Your company may have the best product or service in the world. But without any customers, it doesn't matter, because you won't make sales. That's a surefire way for your company to go under quickly.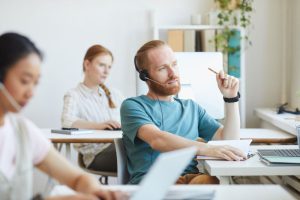 So, how do you attract new customers and grow your business?
How to Attract Customers
There are many strategies for attracting new buyers to your product or service. These can include:
Offering incentives to generate interest from your ideal target market
Following up with previous customers
Updating your online presence to keep potential customers interested
Talking and listening to your current customers
Sharing your expertise
Networking
Partnering with complementary businesses
Leaning on testimonials and reviews
Maximizing your advertising methods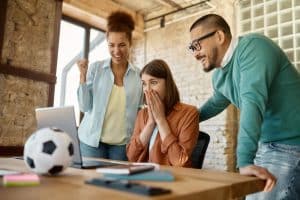 Offering Incentives to Generate Interest from Your Ideal Target Market
Sometimes, potential customers need a gentle nudge to move forward. Incentives are an intelligent way to bring people in the door. They can also help keep current customers coming back. There are many ways you could offer incentives for people to buy, such as:
Coupons or other discounts
Free trial period
Bonus items (like buy one get one free)
Customer loyalty/rewards program
Referral fees
Following Up with Previous Customers
Your prior customers may have stopped buying from you for many different reasons. These may include changing needs or a bad customer service experience. Therefore, you can reach out to these individuals or companies and give them a reason to re-engage.
Updating Your Online Presence to Keep Potential Customers Interested